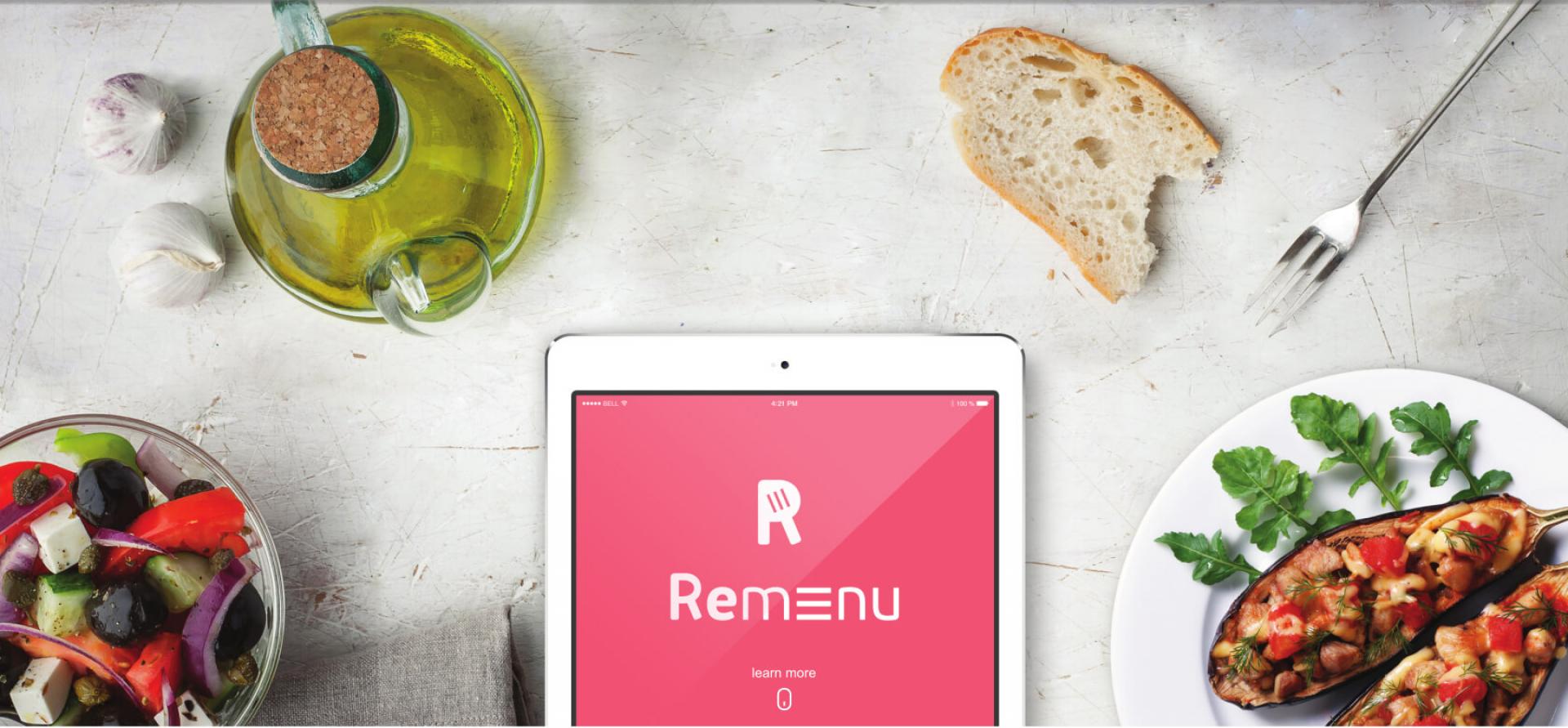 Digital menu
Ideal solution for Restaurants, Hotels, Bars & Catering!
Your menu on a tablet.
Improve customer's experience and increase your revenue.
A marketing tool for your business

A menu not only for your customers
Real photos for all dishes
Unlimited languages
One menu for all languages
Direct price setting
Flexible menu formatting
Dishes combinations
Daily promotion of your special dishes
Increase revenue
Differentiate from competitors
Customer behavior statistics
Personalized promotion of the menu based on customer performances

Informed customers worth more
Simple to use from the 1st time
Multi-lingual
Easy selection of dishes
More culinary information
Direct view of the total order
Promotion of local products
Information about your region – local recipes
Now all information is at the customer's fingertips!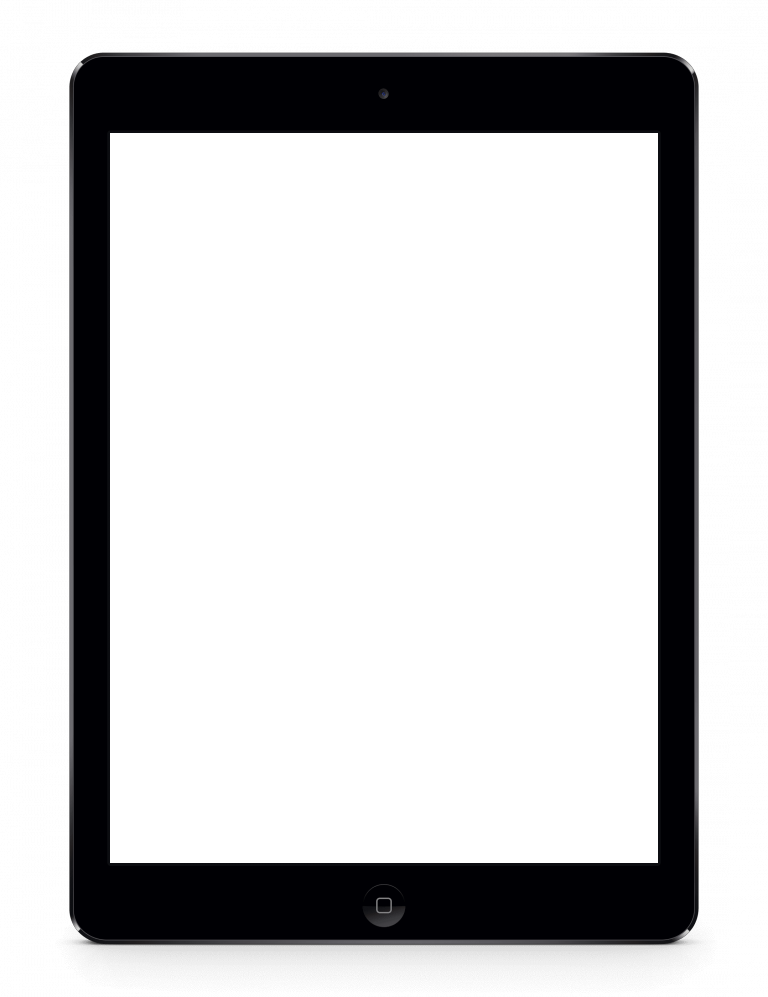 Solutions
Through our recommendations, you will be able to find the plan that best fits your needs. Identify which plan is the optimal choice depending on how many devices or tablets you will need as well as your yearly membership requirements. Because everything is about how you see things ... see your options differently
About us
We are a team of marketing and IT professionals, promoting the use of new technologies and scientific research in the tourism sector.
With Remenu, we seek to improve the processes and performance of the dining business and give a rich experience to their customers. Our vision is the technological development of the catering and tourism industry, in order to satisfy customer needs.
Testimonials
Απλό στη χρήση με πολύ εύκολο διαχειριστικό για να μπορώ να κάνω άμεσες αλλαγές όποτε θέλω στο μενού μου.
Βάνα Σιγάρα - Ιδιοκτήτης Γιαλοπαρμένο
Είναι τέλειο! Μου έλυσε τα χέρια! Για παράδειγμα οι Γάλλοι βλέπουν το μενού του εστιατορίου στην γλώσσα τους και αυτό τους ενθουσιάζει.
Χρήστος Χαβαλές - υπεύθυνος Tullio
Το Remenu είναι χρήσιμο γιατί ο πελάτης έχει όλη την πληροφορία για το πιάτο που δημιουργώ και αναδεικνύεται η κουζίνα και τα πιάτα μου!
Emmanuele Nocito - Εxecutive chef
HORECA 2019 - Εκθέτες

Horeca 2019 8-11 Φεβρουαρίου 2019 MEtropolitan Expo - Αεροδρόμιο Ελ. Βενιζέλος Σύμφωνα με τους διοργανωτές της HORECA 2019, οι εκθέτες καλύπτουν όλο το φάσμα των προΪόντων και των υπηρεσιών που αφορούν στον εξοπλισμό και στην τροφοδοσία Ξενοδοχείων και χώρων Μαζικής Εστίασης. Οι βασικές κατηγορίες εκθεμάτων είναι οι ακόλουθες: ΕΠΙΠΛΩΣΗ ΞΕΝΟΔΟΧΕΙΩΝ - ΚΑΘΙΣΤΙΚΑ Επίπλωση Δωματίου - Στρώματα Λευκά είδη - Κουρτίνες Μοκέτες - Καθιστικά Εξοπλισμός Μπάνιου - Amenities ΚΑΤΑΣΚΕΥΗ - ΑΝΑΚΑΙΝΙΣΗ ΞΕΝΟΔΟΧΕΙΩΝ...
Contact